To all of our new teachers, welcome to the team! Congratulations on beginning this great adventure of teaching ESL abroad and joining us to make a difference in Taiwan. And to all of our returning teachers, welcome back!
At the beginning of each school year, we kick off with orientation week to ensure our ESL teachers are fully equipped with all the resources and support needed for a strong start to a successful year ahead. During orientation this year, our entire teaching and support team, including new and returning teachers, administrators, staff, and education consultants and advisors, gathered together for professional development and team building.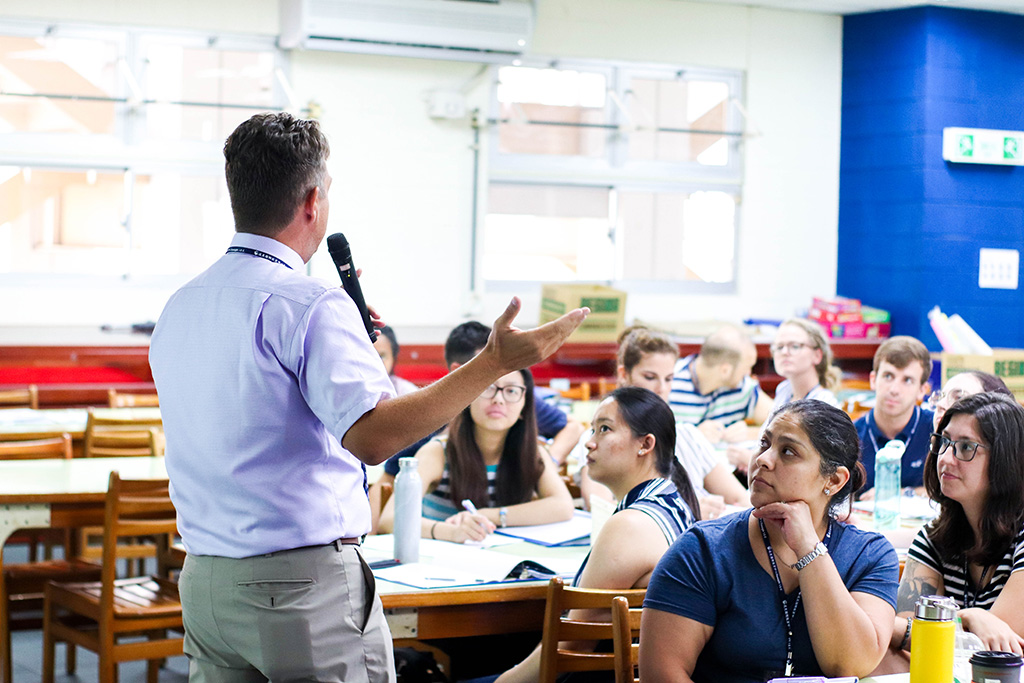 Topics for the various sessions included orientation to life in Taipei for new teachers, strategies for working with ESL students, backwards design and unit planning, classroom management, cultural awareness, and everything about working as part of the Foresight family.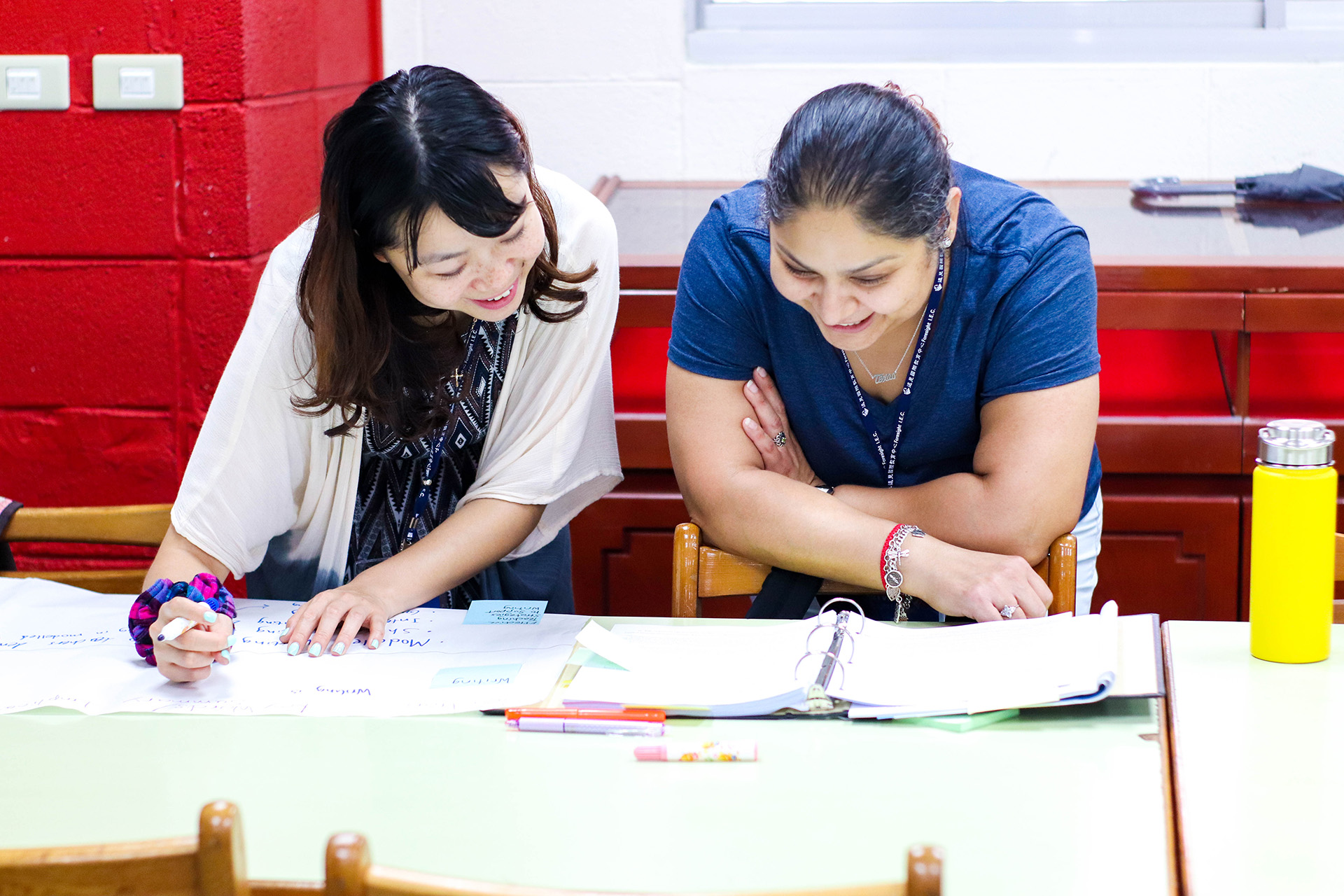 While an overwhelming amount of information is front-loaded for our teachers during orientation, support and professional development is on-going throughout the year. All year, our teachers work together within a strong support team with a wealth of knowledge and experience to share with one another, so we never stop learning or growing as professionals.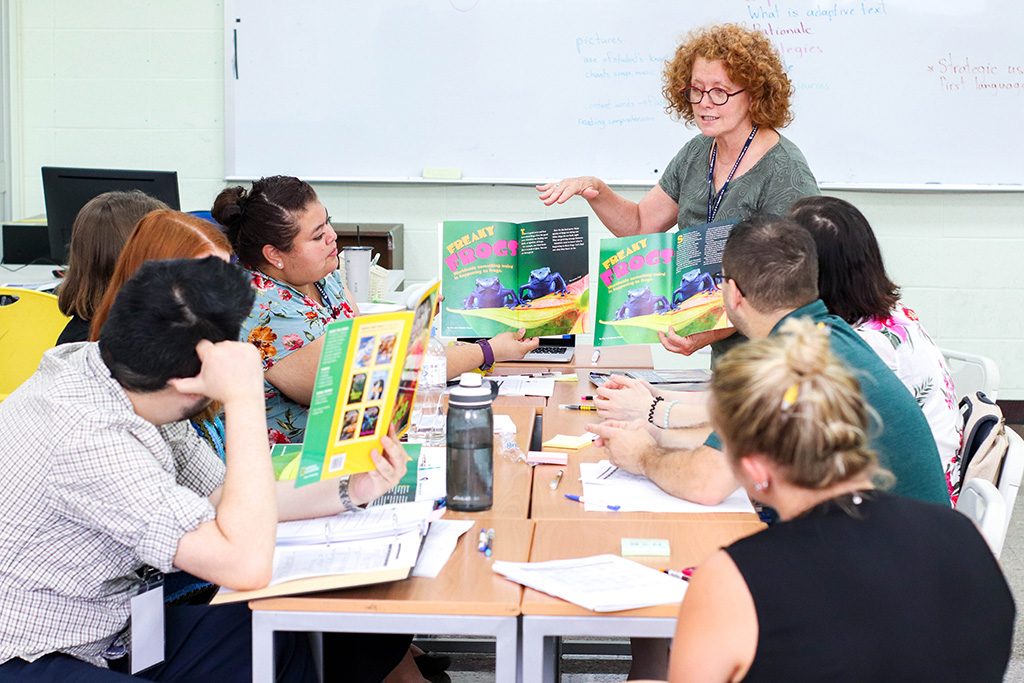 Our Ontario-based ESL program, now in its fifth year, has seen incredible growth from year to year and we are looking forward to another great year for all of our teachers and students. Good luck to all of our teachers for a strong 2019-2020 school year!