Culture
With multiple cultural influences throughout its history, Taiwan has formed a unique cultural blend of Han Chinese, Japanese, European, American and Taiwan's own aboriginal cultures. These past influences and Taiwan's globalized outlook have made Taiwan a friendly multicultural environment for visitors from around the world.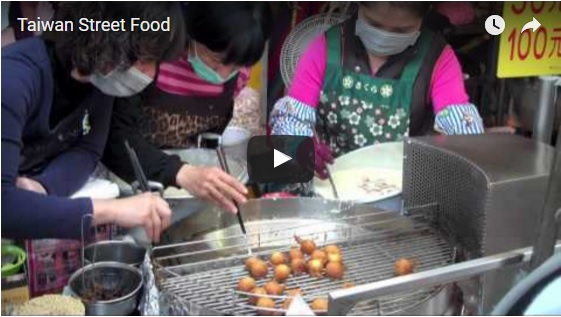 With long school and work hours, eating out has become an important part of the Taiwanese lifestyle. "Have you eaten yet?" is one of the most common traditional ways to greet people, and this unique greeting reflects the important role of the food culture in Taiwan. Signature cuisine such as stinky tofu, oyster omelets, danzai noodles, and pearl milk tea can easily be found in any night market around Taiwan. Inexpensive, tasty, and convenient food, paired with late hours make night market the first and most popular choice for eating out. Night markets are not only a great place to graze on traditional foods, but also provide entertainment as low-cost clothes, shoes and accessories attract hundreds of thousands of people across the island's famous markets each night.
Besides Taiwanese cuisine and street food, expats can also find diverse world cuisines in restaurants around Taiwan. Tipping is not a common practice when eating in local restaurants as a 10% gratuity or service fee is often included in the bill.
Click to find out more about the unique Tastes of Taiwan.